When it comes to digital marketing, public relations (PR) and search engine optimization (SEO) are two of the most important strategies you can use. PR is all about getting your name out there, while SEO is all about getting your website found on search engine results pages (SERPs). Keep reading to learn more about how PR and SEO can work together to improve the visibility of your website or brand.
What is the relationship between PR and SEO?
PR is the process of creating positive publicity for a company or individual, while SEO is the practice of improving the position of a website or web page in SERPs. The two practices often overlap because good PR can help to improve a website's visibility in SERPs. Think of PR and SEO as two concepts on a Venn diagram, and the area where they overlap is PR SEO.
When done correctly, PR can help improve your SEO results. For example, if you get coverage in a high-authority publication, that will send a signal to Google that your site is worth ranking higher. And when people link to your content from their websites, that tells Google that your site provides valuable information. In turn, this can help boost your organic traffic and rankings.
While SEO can be used independently from PR, it is often most effective when used together with PR. Together, these two practices can help to create a comprehensive online marketing strategy that will improve the visibility and reputation of your business online.
How can businesses make the most of their PR and SEO efforts?
There is a strong relationship between PR and SEO, with each benefiting the other. PR can help to build links that will improve SEO, while SEO can help PR efforts reach a wider audience.
One way businesses can make the most of their PR and SEO efforts is by creating high-quality content. This content can then be used as bait to attract links from other websites. In addition, businesses should ensure that their website is effectively optimized for search engines so that they appear as high up in search results as possible. They should also use social media platforms to share their content and increase their reach.
What can PR do for SEO?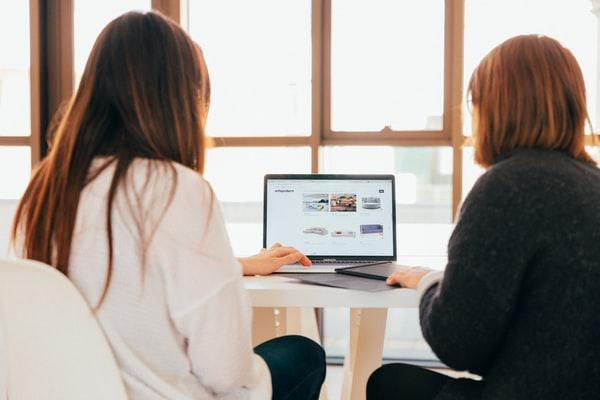 One way that PR can help to improve a website's position in search rankings is by generating links from high-quality websites. When other websites link to a website, this tells search engines that the website is valuable and relevant. Consequently, the website may rank higher in SERPs as a result of these links.
A good PR strategy can help ensure your website will be seen by more people, which leads to increased traffic and conversions. PR can also help to boost the credibility of your website and your content. When your website and content are mentioned in the media and other key publications, it sends a signal to potential customers that your website is valuable and trustworthy.
What can SEO do for PR?
SEO can help PR by increasing the visibility of your press releases and helping your target audience find them more easily. By optimizing your press releases for search engines, you can ensure that they show up higher in search results, which can help you attract more attention from your target audience.
SEO can also help you track the success of your PR campaigns. By tracking the number of visitors who come to your website from your press releases, you can see which PR campaigns are working and which ones need improvement. This information can help you fine-tune your PR campaigns and make them more effective.
Ultimately, SEO and PR are both essential components of a successful online marketing campaign. By working together, they can help to improve the visibility and credibility of your website and your content.