It's no secret that owning a home can be expensive. Simply making monthly mortgage payments and keeping up with insurance coverage requirements can be a bit much to manage for many families. On top of those essentials, making sure a home stays in good condition also generates certain expenses. All the systems and appliances in a home can be costly to keep up and running.
Keeping a Home in Top-Notch Condition
Homeowner's insurance is designed to cover certain damages and wear and tear. Home warranties cover quite a few eventualities beyond those included in most insurance policies. Still, there can be a few gaps left behind for homeowners to worry about. That's where choice home warranty plans come into play. They take care of certain costs of repairs and replacements that may not be covered by standard home warranties and insurance policies.
What's Included in More Extensive Home Warranties?
With all that being said, it's time to explore different types of home warranties. Coverage generally varies by warranty provider, but that's not the only deciding factor when determining which problems are covered and which ones aren't. Each provider also offers varying levels of protection for customers. That's where many of the differences truly begin to appear.
Basic Coverage
Most basic home warranties cover essential home systems. Those typically include electrical, plumbing, and HVAC. Standard warranties also apply to certain appliances within a home, such as the refrigerator, stove, dishwasher, and water heater. Warranties may cover some or all of the repair costs for those systems and appliances if they wear out or break down. They may also pay for replacements if those items can't be repaired.
Limitations in Basic Coverage
Of course, basic home warranties also have an array of limitations in place. They may not cover all the components of a home system or appliance. Some may fall short of the costs of service calls. At the same time, they may not provide protection for all the appliances and household essentials homeowners think they do.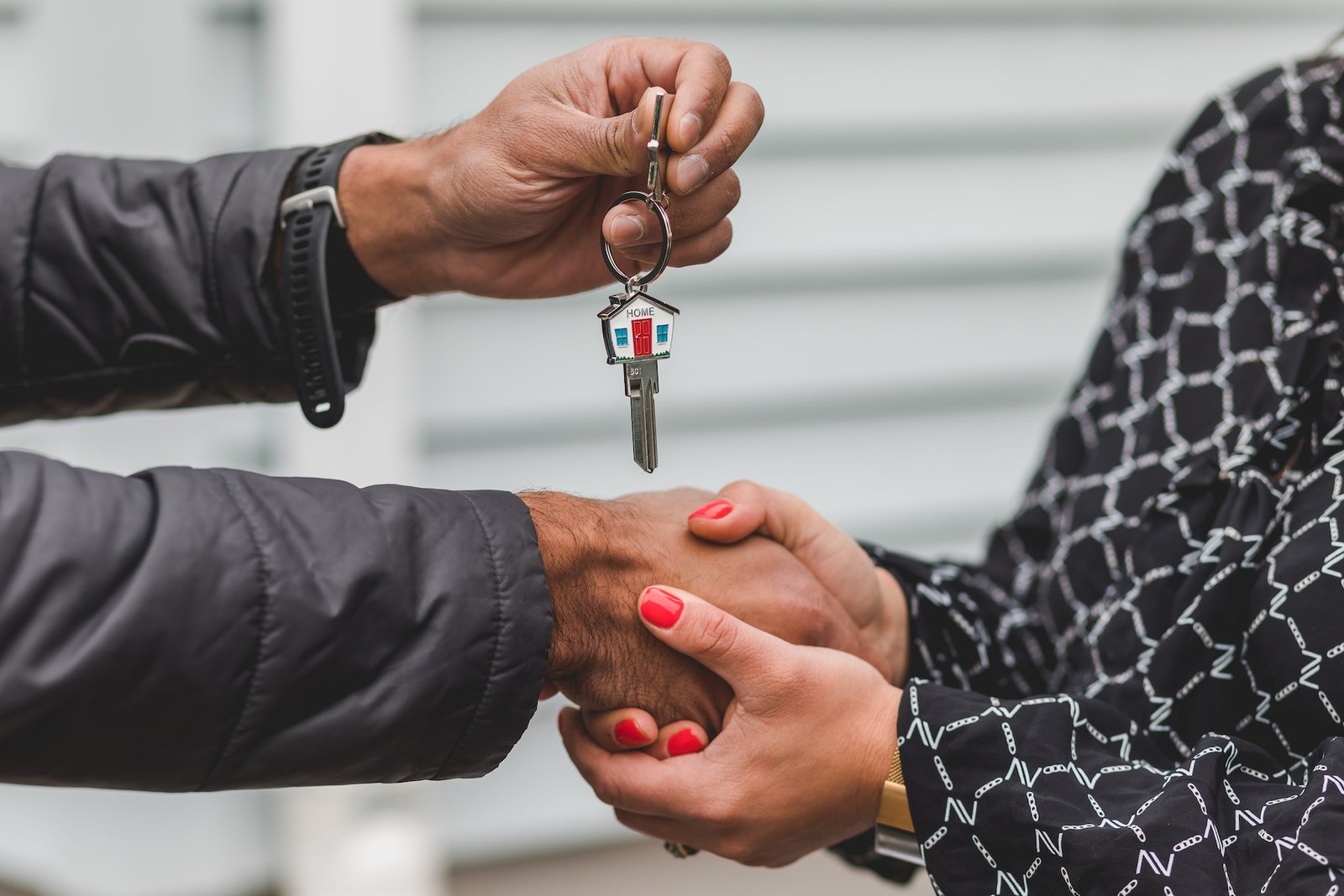 Because of that, it's important to read the fine print to understand exactly what's covered. From there, homeowners can decide if a basic home warranty meets their needs or if additional coverage may be in order. Many warranty providers offer different levels of coverage or lists of add-ons customers can choose from to ensure their coverage doesn't fall short of their needs and expectations.
How Extra Coverage Can Help
Those who want protection that spans beyond standard home warranties should explore all the options available to them. More inclusive plans are offered to cover more appliance parts and problems. Extra coverage is also available to cover more components of essential home systems. In some cases, homeowners can purchase plans that cover even more elements, like the cost of hauling away old appliances or even repairing their swimming pool equipment.
As homeowners might imagine, home warranties that provide more coverage are more expensive than basic plans. Many people insist that the extra cost is well worth the added protection. It's important to think about the costs of repairs and replacements for major systems and appliances. From there, weigh them against the age of the home and appliances to be covered among other factors to determine if added coverage would be worth the extra cost.